As well as showing new products and its annual 'glimpse into the future' at the stand at Prolight+Sound 2014, for the first time at the show Alcons Audio is giving comprehensive demonstrations of its ground-breaking pro-ribbon sound systems.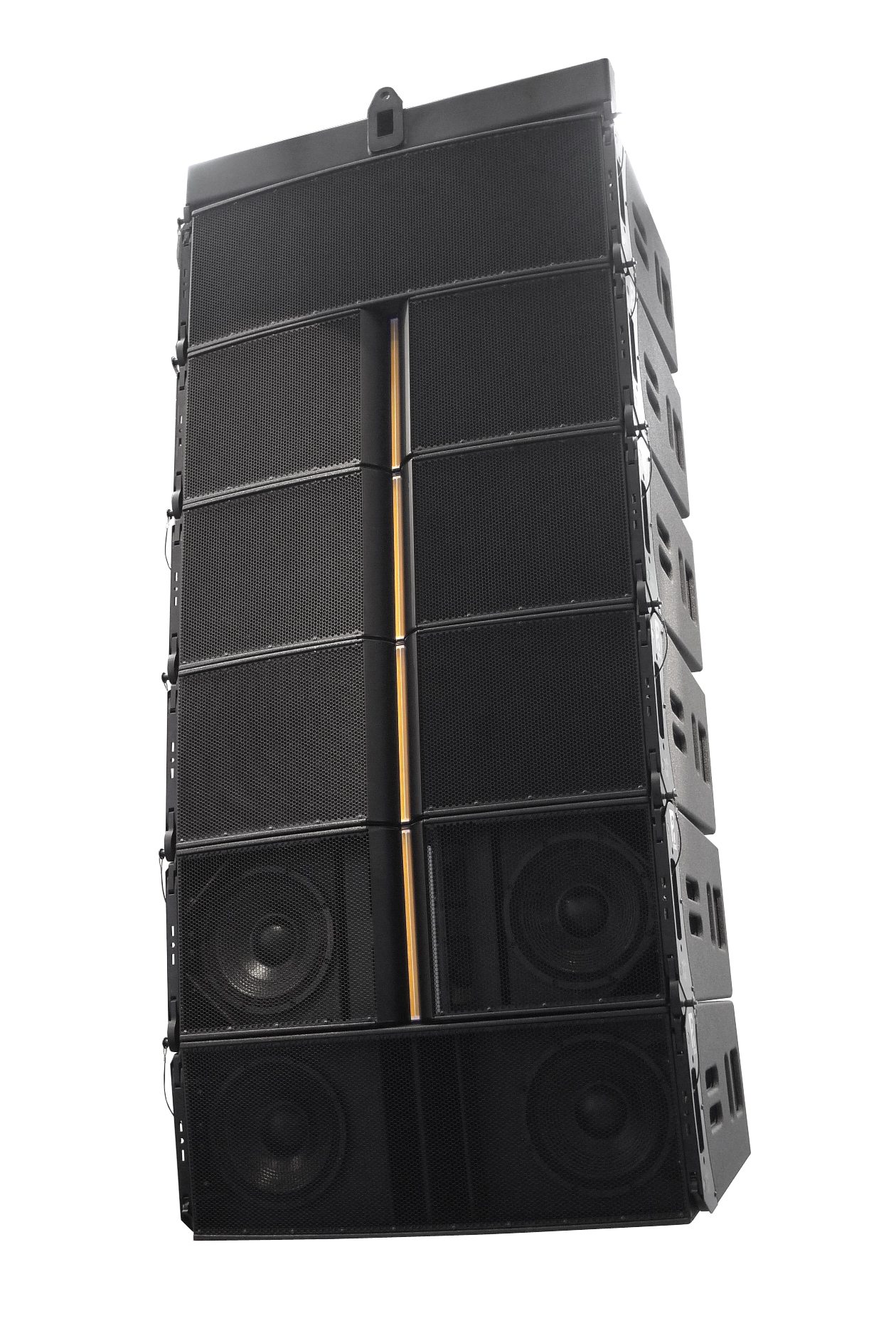 All four acoustic formats of Alcons systems will be demonstrated - the VR8 point-source monitor, the QR24 line source column, LR7 micro line array and RR12 point source array.
Highlight will be the demonstration of the larger-format LR24 3-way pro-ribbon line array.
Loaded with the multiple-patented RBN1402rsr 14" pro-ribbon transducer, with unmatched flat SPL up to 20kHz., and up to 90% les distortion than compression-drivers, the LR24 sets a new benchmark for throw, projection control and linear sound quality. "What You Mix Is What You Get!"
In addition to extensive listening opportunities there will be presentations on the evolutionary aspect of pro-ribbon transducer technology and the benefits behind the design.
Here's the chance to find out why Alcons sound systems are quickly gaining recognition in reference installation and live-sound projects around the world!
To reserve your seat, email your contact information to info@alconsaudio.com, or make an appointment on the Alcons stand, Hall 8 stand G60.
We look forward to seeing you in Frankfurt!
For more info on Alcons' LR24 system, go to

www.wymiwyg.info